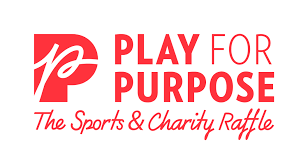 This year the Forest Lions is partnering with the National Play for purpose raffle.  You may have seen the ads on TV or social media.
This is a great fund raising initiative where you have the chance to win some great prizes and 50% of the ticket price goes straight to our club.
We are also the featured club right now.
Please tell all of your friends, work colleagues and family and hopefully one of us takes out the $250,000 first prize.
Click on the flyer below to buy tickets
Or you can use this link https://playforpurpose.com.au/Forest-Lions-JAFC
Thanks for all your support!