Featuring our very own Sophie Eyres (far left).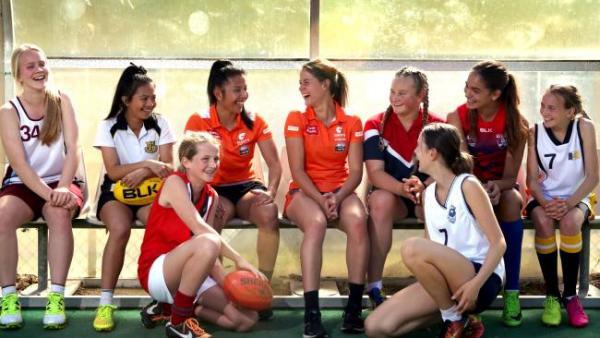 The tournament comes a year after the creation of the AFL Women's. Since the league's inception, there has been a 59 per cent increase in female participation in club football.
In the northern suburbs of Sydney, a sporting shift is under way. Prestigious girls schools are seeing an AFL surge in an area traditionally dominated by their male counterparts playing rugby.
Read the full article from The Australian